FLASHBACK : EDGE OF DARKNESS




Issues 163 and 164 of the UK magazine TV ZONE featured an excellent two-part feature on EDGE OF DARKNESS. The issues were heavily promoted on this site when they came out over a year ago (May 2003) but several non-UK residents have requested we reproduce the articles online here. We did contact TV ZONE at the time to request permission and they said they'd try and get back to us. Well more than a year has passed and we don't seem to have received any further response so we figure we're not harming sales by pressing on after all this time.

Back issues of TV ZONE and subscription information for the magazine can be found at http://www.visimag.com/vi-direct. As you can see from the gorgeously presented and well written feature below the magazine is an excellent publication and well worth subscribing to.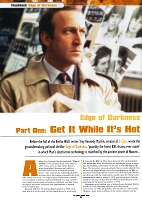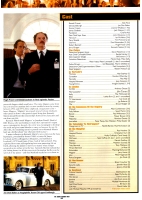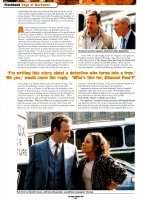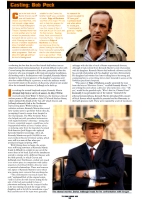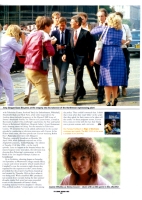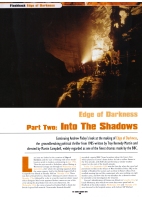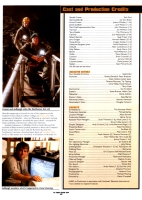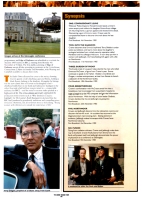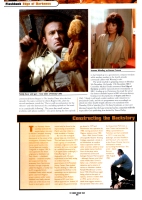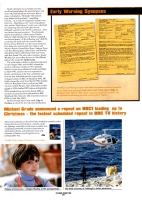 A larger scan of the synopsis documents on the last page is available here and some further reader correspondance relating to the articles here.